The largest​ crude oil logistics service provider in California. Gazelle utilizes leading technologies, coupled with data analytics, to enhance safety, efficiency, reliability and customer service.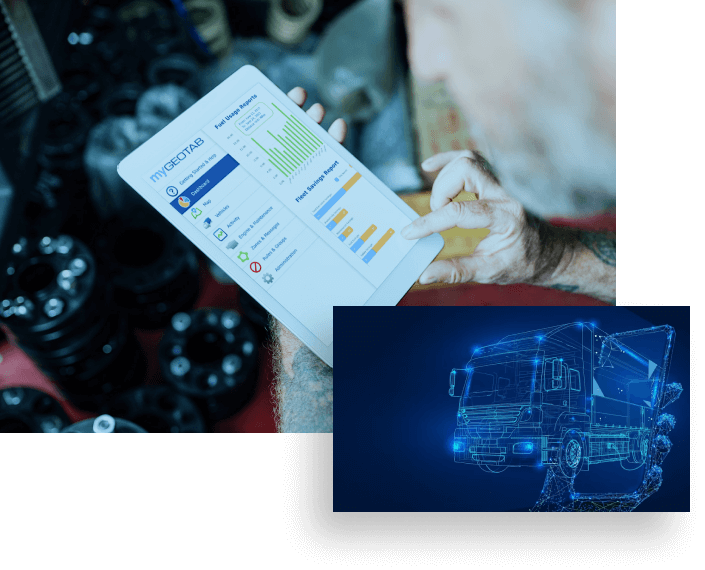 Industry Leading Technology & Data Sciences
Gazelle believes technology and innovation provide a key competitive advantage – one that allows us to meet, if not exceed, the specific needs and demands of our customers.
Gazelle's Central Logistics and Field Operations Management have the ability to provide superior support for our drivers and customers. By monitoring the location and performance of all equipment, Gazelle has the ability to utilize technology to assist the driver in resolving operational issues quickly and efficiently.
Operational in-field technology is just the beginning. Gazelle's advanced back office crude oil ticketing and invoicing solutions allow us to connect seamlessly to our customers back office. Our systems allow us to generate custom tailored reports and invoicing for added convenience.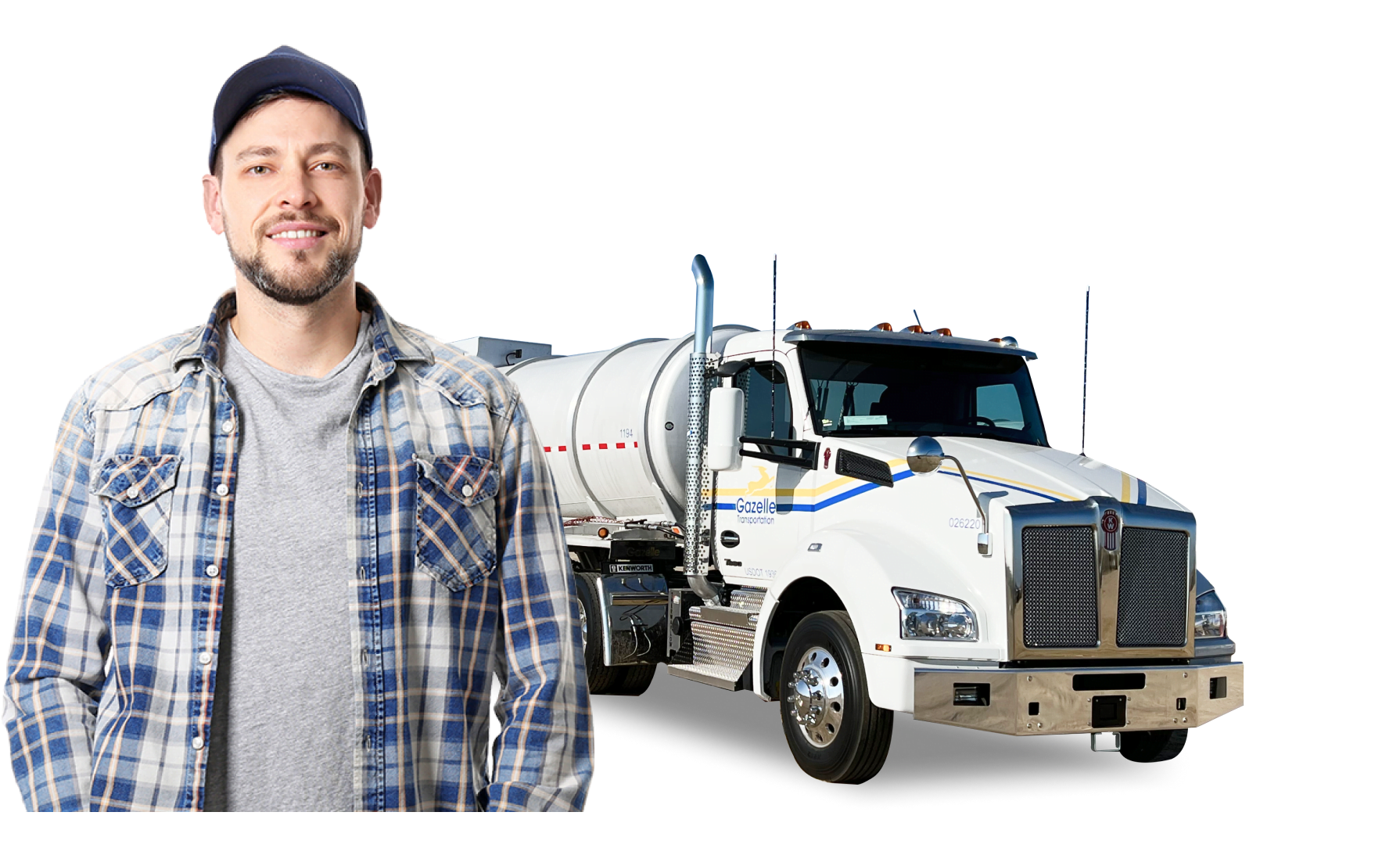 Become a Driver
For Gazelle



401(k) Savings Plan & Competitive Benefit Package