The largest​ crude oil logistics service provider in California. We believe whole heartedly that responsible oil & gas production is vital to our existence, now and in the future. As an Oil & Gas service company, we are leading by example as we expand our near zero emissions compressed natural gas fleet of trucks. We have a heightened awareness of our obligation and responsibility to provide services to our valued customers that address the industry's and our environments biggest challenges.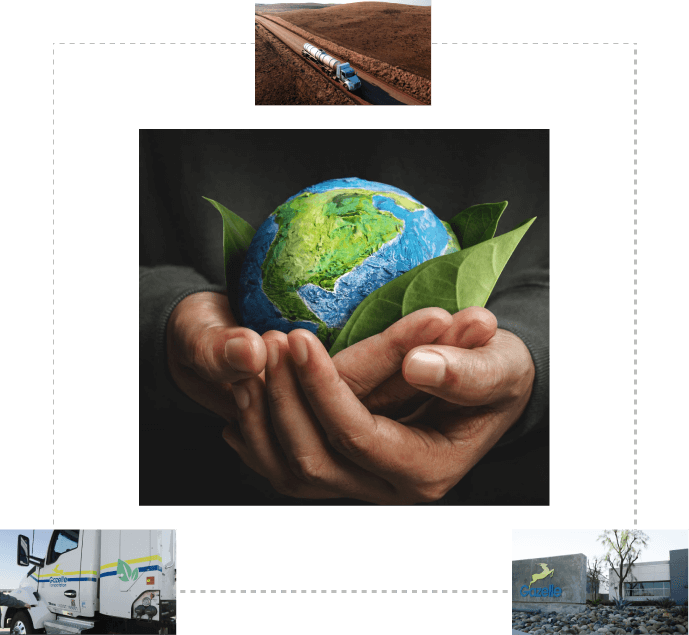 The Highest Regard for Public Health & Our Community
As a long term business partner of several, major oil companies, we embrace the standards they set forth for safety, performance, and care for our environment.
Every Gazelle employee takes personal responsibility to comply with all environmental requirements and is thoroughly trained to safely operate and maintain equipment. We proactively resolve issues to prevent incidents with environmental consequences.
We take this one step further by investing in the latest technologies, equipment and vehicles that help to lessen our overall carbon footprint.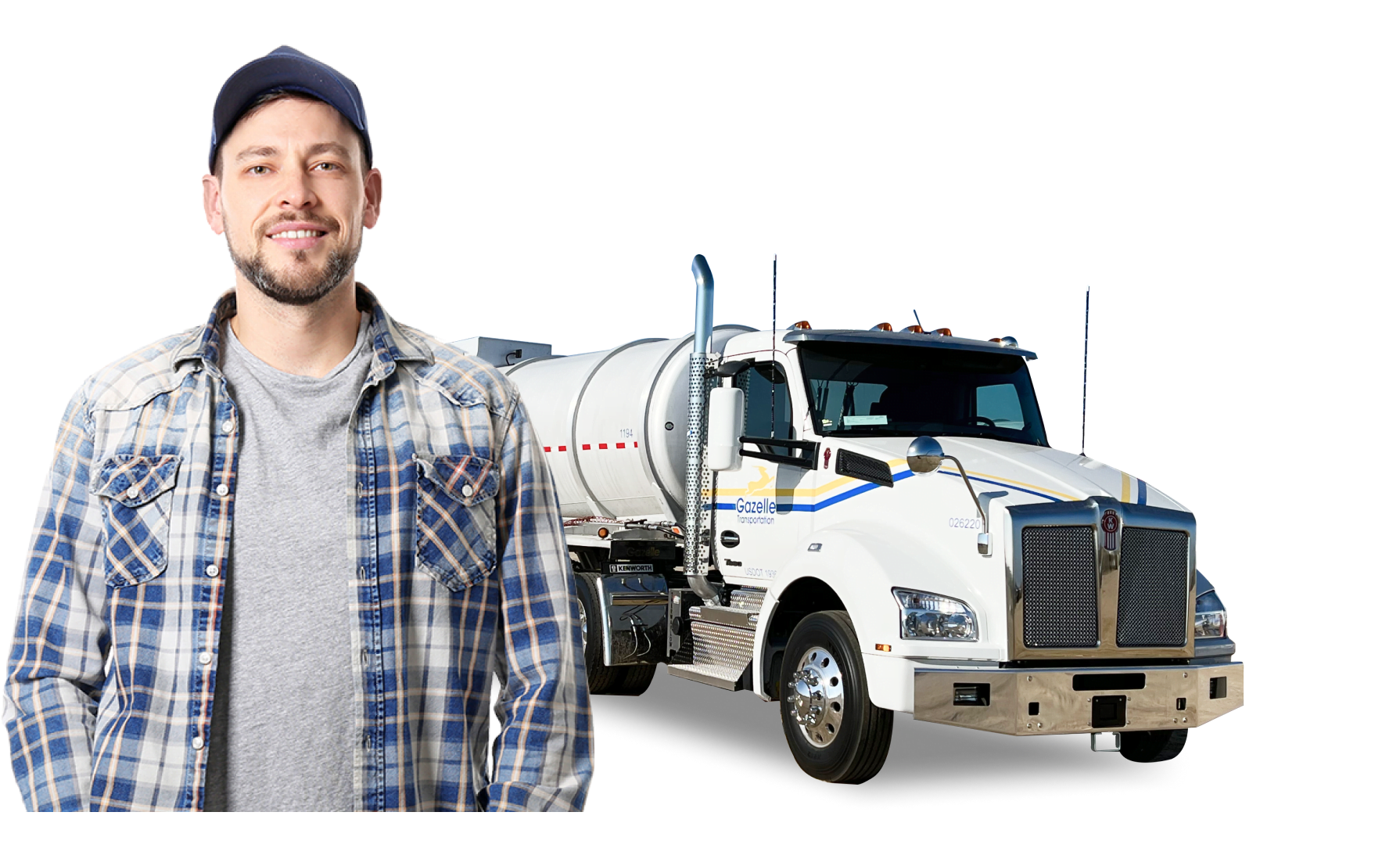 Become a Driver
For Gazelle



401(k) Savings Plan & Competitive Benefit Package