The largest​ crude oil logistics service provider in California. Recruiting top talent and utilizing advanced engineering-controlled equipment, we achieve operational excellence in safety, efficiency and reliability to create exceptional value for our customers.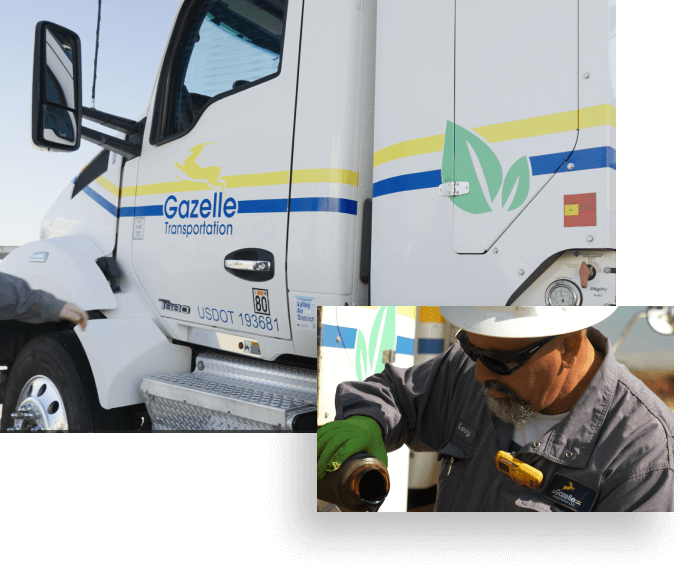 Gazelle's Unique Strategy
Recognizing that the oilfield midstream service space is highly competitive, Gazelle seeks to differentiate itself by employing a value-creating growth strategy that:

Focuses on recruiting and retaining process oriented talent that produces operational excellence in safety, efficiency and reliability.

Uses a fleet of company-owned equipment with advanced engineering controls to ensure safety, reliability and environmental stewardship. At Gazelle, our goal is to always maximize the "total value" of the services we provide to such an important industry.
Gazelle's Unique Standards
In 2004 Gazelle was the first tanker truck company in the state of California to adopt and make standard fully automated electronic logs. This was approximately 15 years before it became a requirement by the FMCSA.
We believe that exceptional human performance is achieved when well thought out processes are merged with cutting edge technology. This, in our opinion, is the only way to sustainable incident free operations.
We invest in people, processes, performance metrics and technology to set the industry standard for safety of our employees, the public and to exceed customer expectations of reliability and service.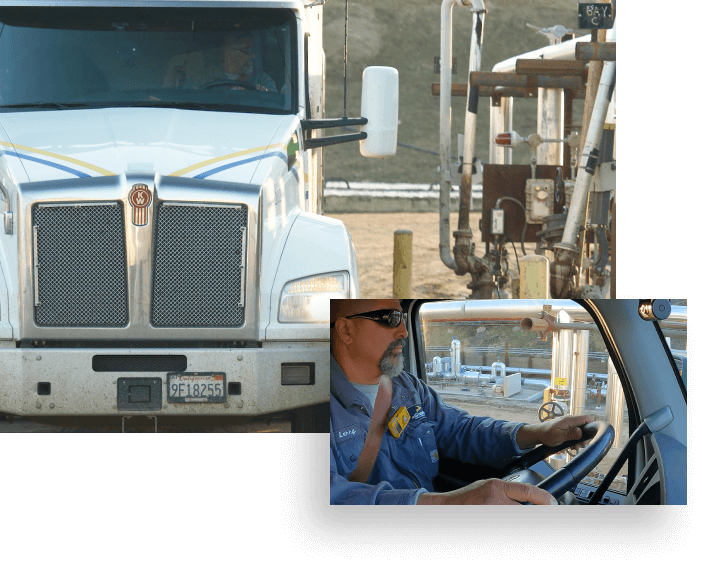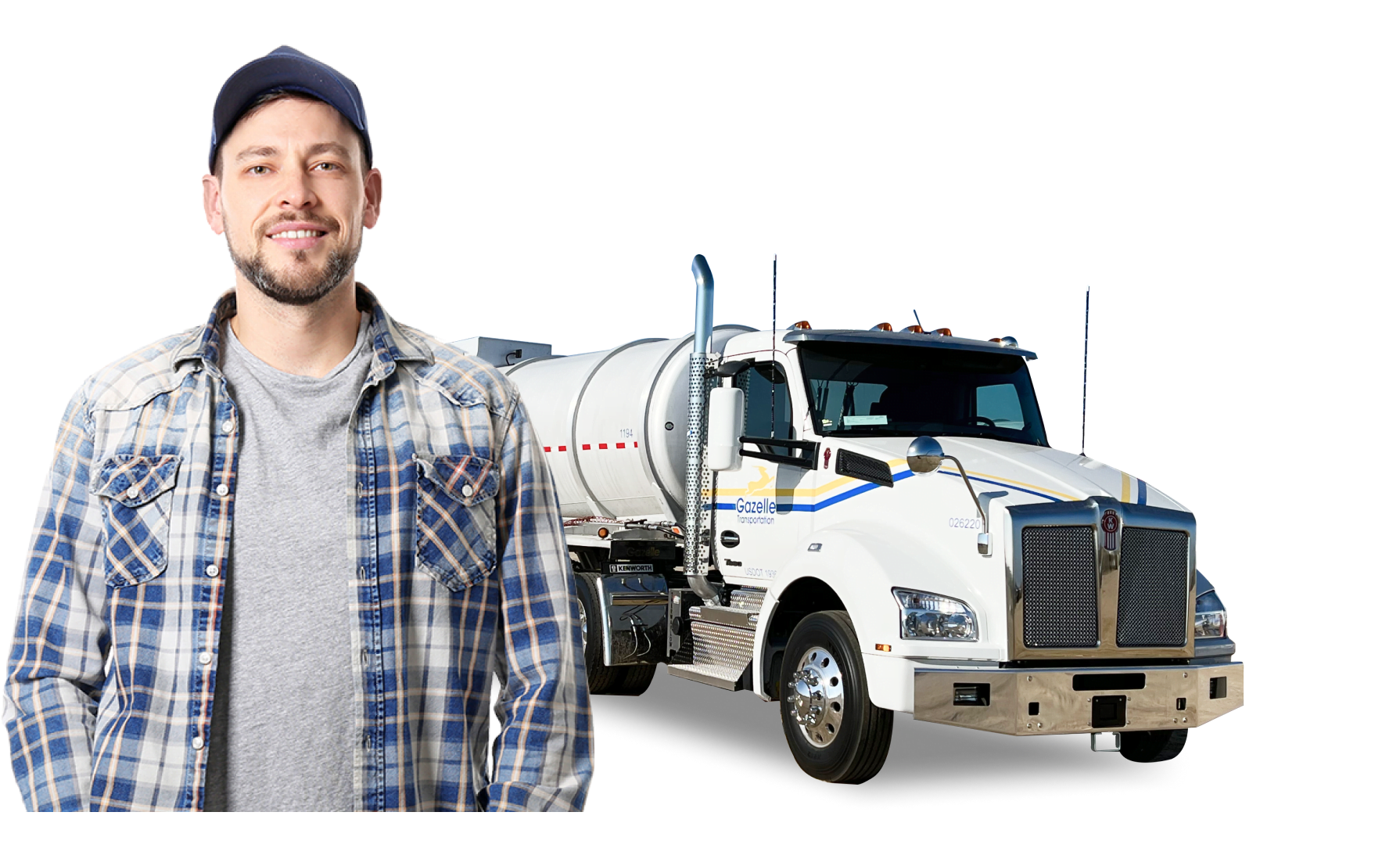 Become a Driver
For Gazelle



401(k) Savings Plan & Competitive Benefit Package