The largest​ crude oil logistics service provider in California. Gazelle Transportation hauled its first shipment in January of 1993. Starting with 9 trucks and a handful of drivers, Gazelle served the hazardous waste hauling and recycling industry. Over the years Gazelle evolved into one of the nations premier specialized crude oil transportation & logistics companies.
We cannot continue to succeed and grow unless we remember where we came from
Gazelle Transportation was founded in October 1992 by Jerry Eiler who purchased the assets of a small Bakersfield based hazardous waste hauler to form the company.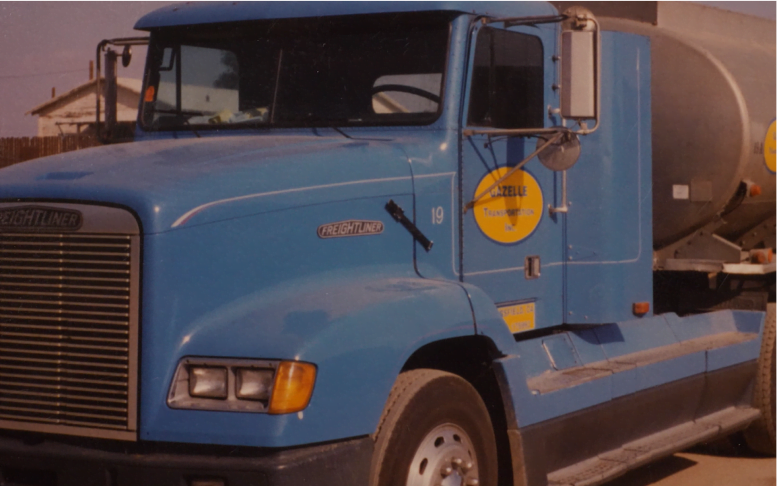 In April 1993, Ron Lallo joined the Gazelle team as a mechanic. Ron steadily rose through the Gazelle Organization to General Manager and then President. Ron was able to exercise stock options and ultimately purchase Gazelle.
The company made the decision to narrow its focus to crude oil transportation in California, allowing for growth opportunities in this niche market. To facilitate this growth, Gazelle purchased the transportation assets of two key crude gathering companies in California, EOTT and Texaco Trading and Transportation.
Ron Lallo exercised his option to purchase the company from Jerry Eiler, becoming the sole shareholder. During this time, Gazelle trademarked the slogan: Safely Delivering America's Energy® and became a nationally respected and sought-after crude oil transportation company.
Gazelle grew from 30 trucks to almost 200, with 500 employees. Revenue grew from $5.5MM to $62MM.
In 2015, Gazelle began to feel the effects of the oil industry economic downturn and explored private equity opportunities.
In 2016, Gazelle partnered with private equity to help restructure the company to facilitate continued growth. In 2020, Ron departed from daily operations, while maintaining a minority ownership position in the company
In September 2022, Ron Lallo purchased the remaining shares from private equity and returned as CEO to once again lead the organization as the sole share holder of Gazelle Transportation.
As Gazelle enters 2023, we are focused on evolving into an energy service company of the future. Today, our long-time core values of Safety, Quality, Technology and especially environment, are more important now than ever before. We genuinely believe that our best days are still ahead!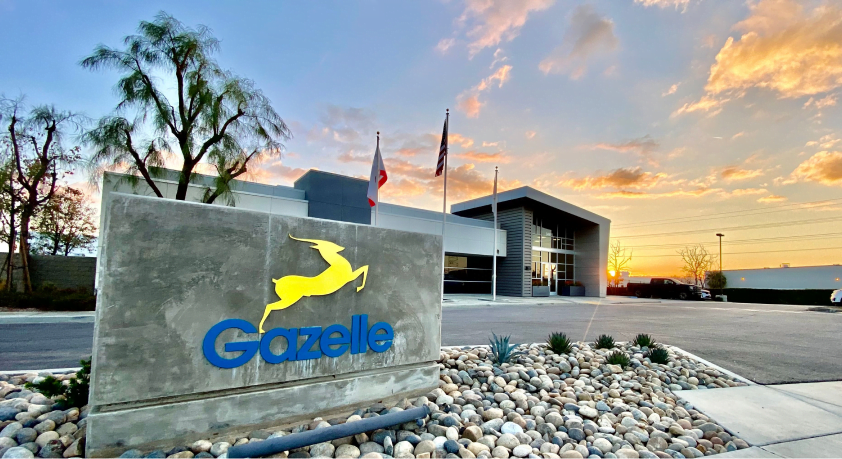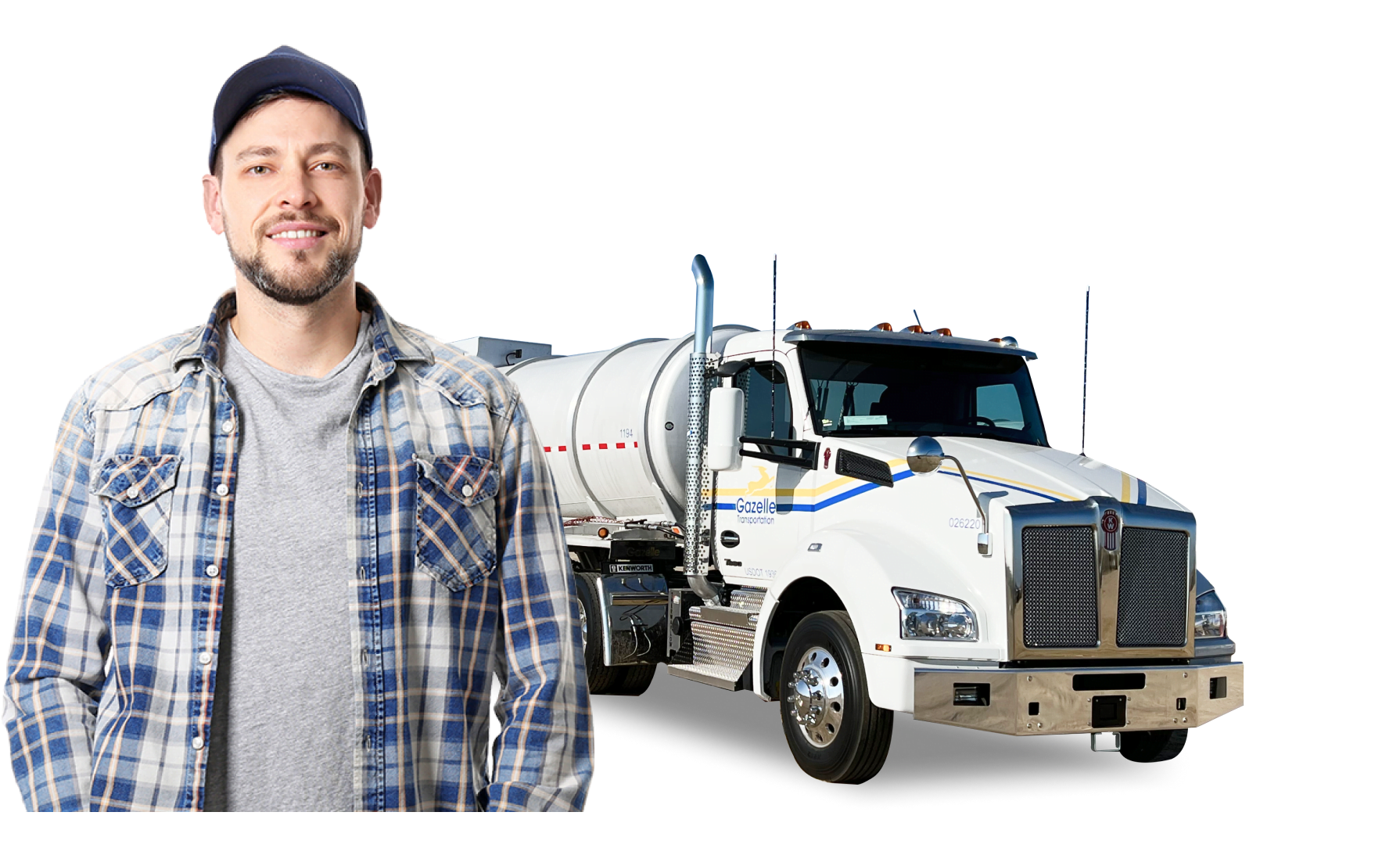 Become a Driver
For Gazelle



401(k) Savings Plan & Competitive Benefit Package