The largest​ crude oil logistics service provider in California. Our unrelenting focus on safety, quality, technology and the environment sets us apart from the competition. It is our mission to deliver the very best Quality to our customers, who expect and deserve nothing less.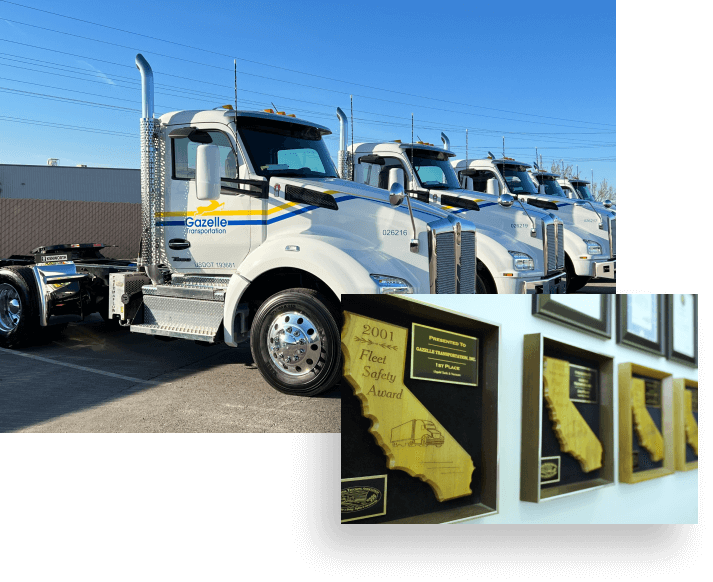 Providing The Best Overall Value For Our Customers
We understand great relationships are the basis of great business. We align with suppliers and customers who share our common values of honesty, integrity and safety.
Through enhanced human performance, carefully integrated with the latest technology, we believe incident-free, operational excellence is sustainable – and, our record shows it.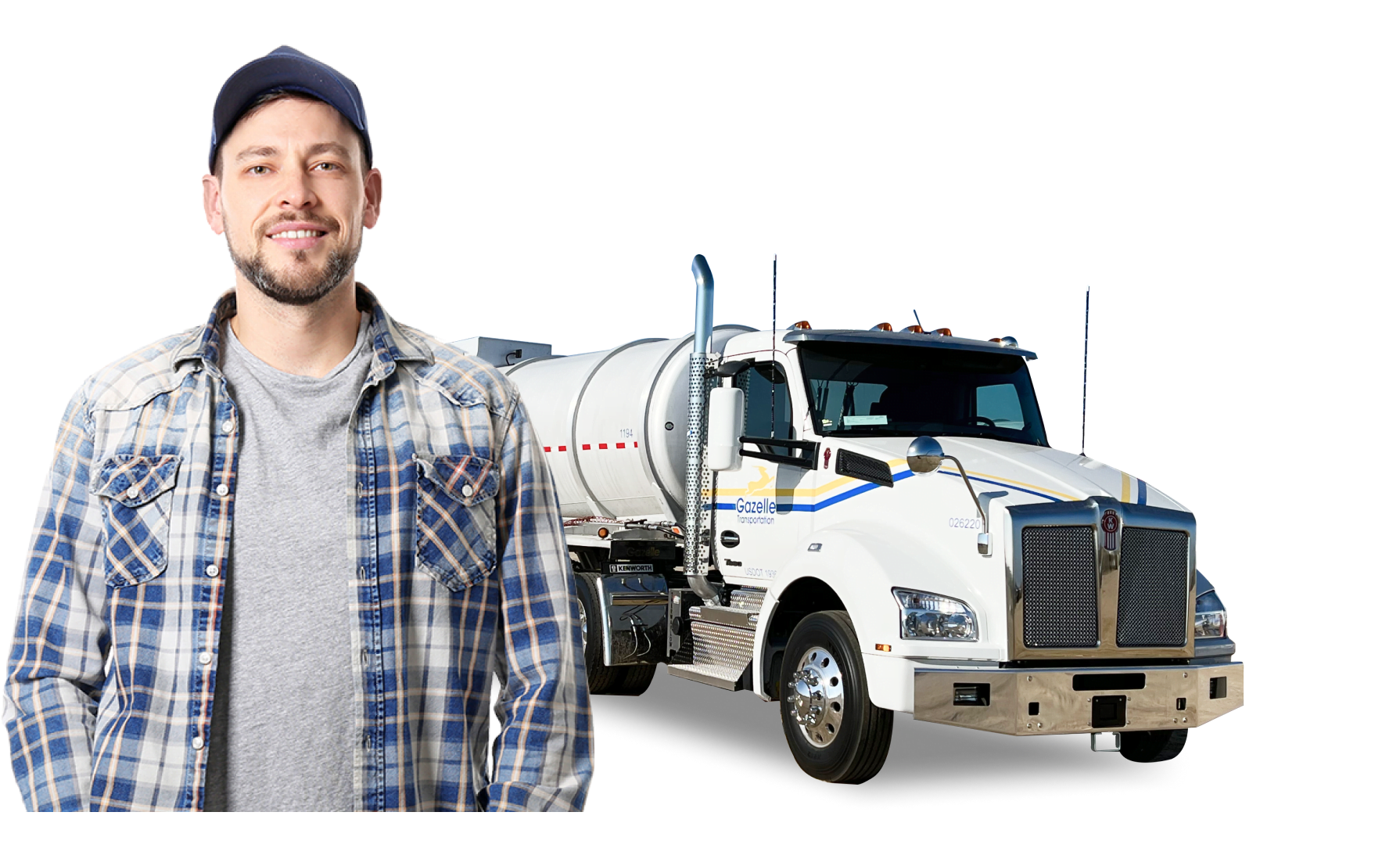 Become a Driver
For Gazelle



401(k) Savings Plan & Competitive Benefit Package