Do you have what it takes to be a Gazelle Driver? At Gazelle, we believe that our only sustainable competitive advantage is our people. Since Gazelle is a company driver business model, we fundamentally understand that our team of drivers require and deserve the very best support, the very best technology and the very best tools and processes to promote a safe and efficient workforce.
Gazelle drivers have navigated tens of millions of miles on this country's roadways and oil fields while maintaining one of the nation's top safety records. Not only has Gazelle maintained a safety record that makes most companies envious, our quality of service and commitment to do the right thing, especially when no one is looking, is second to none! Our amazing driver workforce helped drive Gazelle to national recognition as one of the industries most well respected specialized crude oil transportation and logistics companies.
Today, we are on a mission at Gazelle to excel beyond every record and milestone from years past. As Gazelle evolves and grows into an oil & gas transportation and logistics company of the future, we are always looking for experienced tanker drivers that would appreciate calling the Gazelle family, home.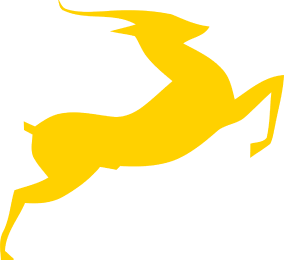 Weekly & Overtime Pay


Paid Vacation & Holidays


401(k) Savings Plan & Financial Planning


State-of-the-art tractors, trailers and equipment


Paid Training Programs & Promotional Opportunities


Local driving, home each day


Health, Dental, Vision & Life


Performance Bonuses


Health & Wellness Programs

Gazelle was built on a foundation of Safety, Quality, Technology & Environmental Stewardship. The company maintains one of the lowest driver turnover rates in the industry with customer relationships that go back for decades!
Complete our short application to get started.